RAIN GUTTERS, RESIDENTIAL AND COMMERCIAL
CONTACT OUR
GUTTER COMPANY
WE ARE HIRING
Please click the application button and submit you application form
CALL OR TEXT US TODAY!
We are happy to assist you in all things gutters, rain chains, and leaf guards!
Talk to Our Gutter Experts Today
Your search for the gutter company that you can trust ends with B&S Gutter in Nacogdoches, TX. As an established gutter company, we're here to provide you with the kind of service that's second to none. As always, if you have questions, please don't hesitate to call, text, or email our gutter experts. We're more than happy to satisfy your needs!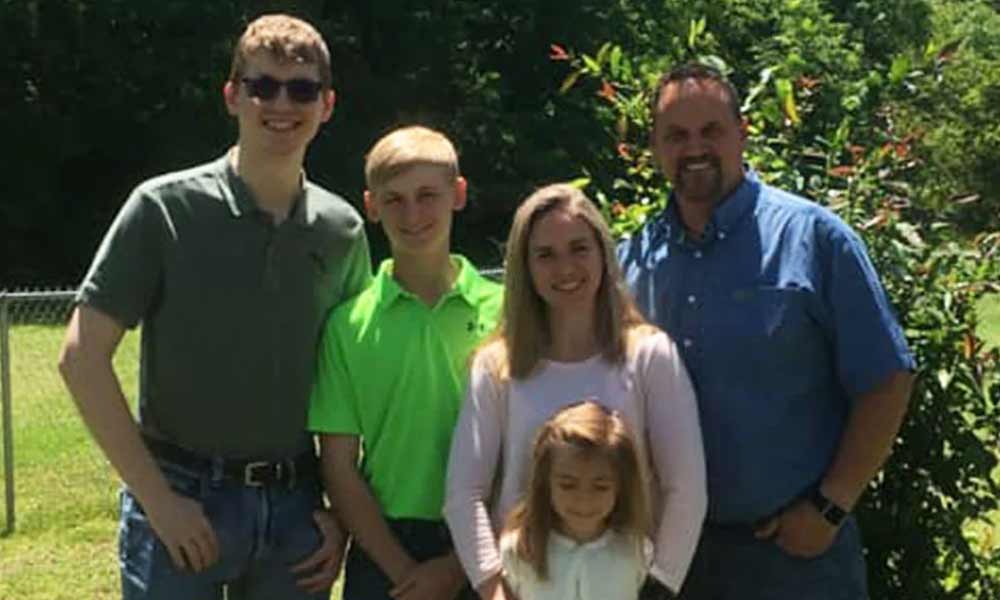 Or fill out the form below to send us an email