RAIN GUTTERS, RESIDENTIAL AND COMMERCIAL
CALL OR TEXT US TODAY!
We are happy to assist you in all things gutters, rain chains, and leaf guards!
Offering Rain Chain Installation Services
Turn your gutters into a water feature with the help of B&S Gutter in Nacogdoches, TX. Gutters are necessary to avoid home damage, but do they have to be so bland? Definitely not. If you don't like the look of gutters, upgrade your home's rainwater system with rain chains. Our highly trained professionals are equipped with the knowledge and tools to satisfy your rain chain installation needs.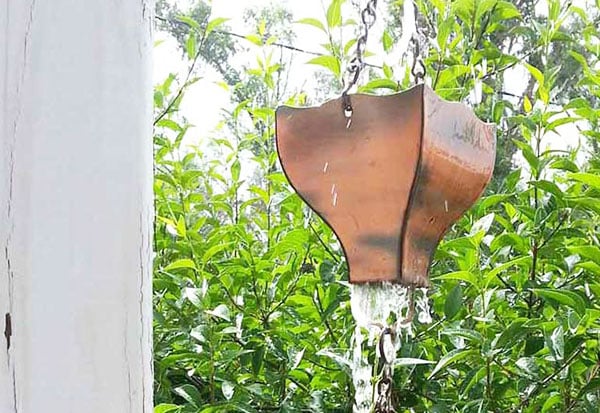 Three Reasons to Have Rain Chains
Are you looking for a simple home improvement project? A rain chain installation is a unique addition to your gutter system. Upgrading your gutter system with rain chains is: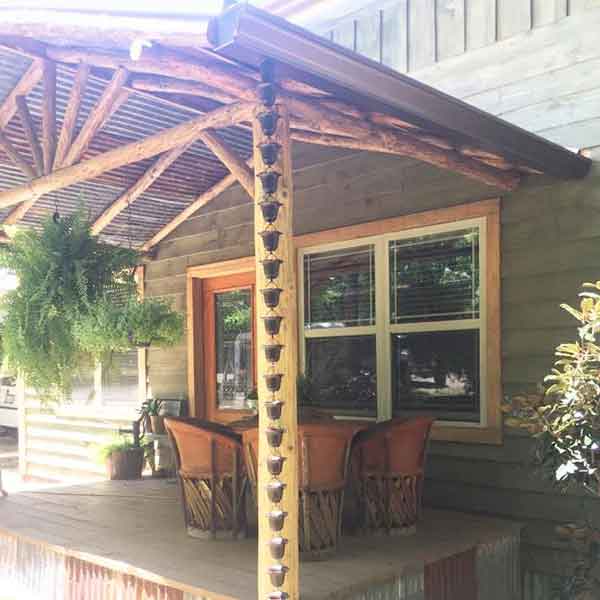 1. Beautiful: Enjoy the look of shining, burnished metal glinting in the Texas sun.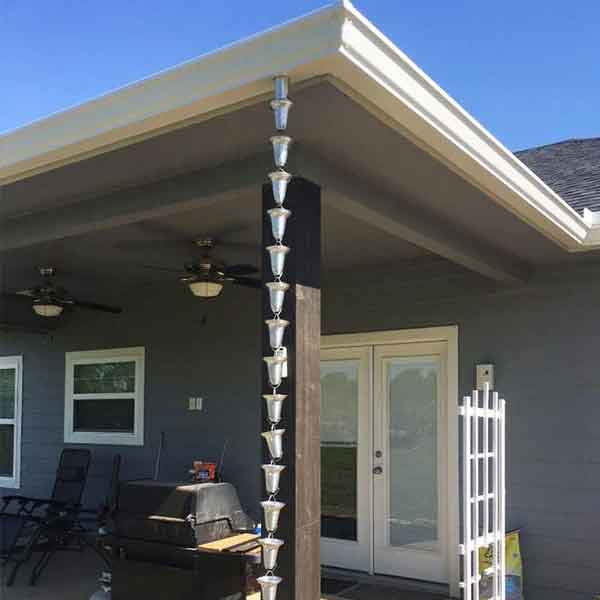 2. Functional: Keep rainwater from pouring off of your roof or pooling around your foundation.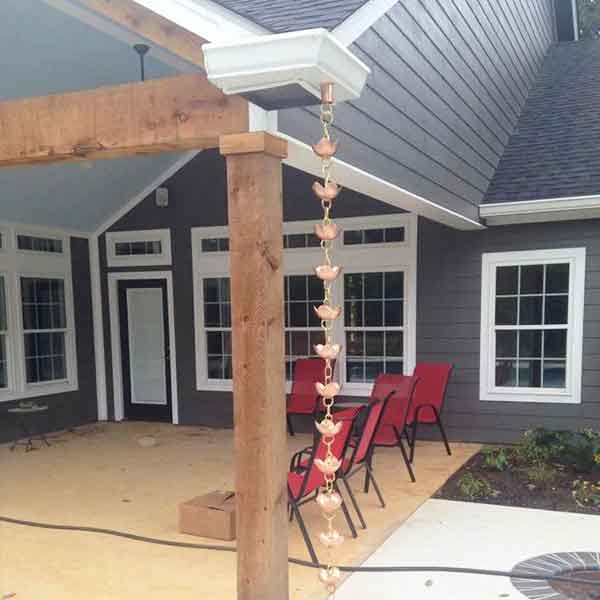 3. Exceptional: Rain chains are uncommon and eye-catching.
We source our rain chains from rainchains.com and invite you to see the variety they offer. Once you've made your selection, call us to arrange for a rain chain installation.
Check Out Our Leaf Guards
Our leaf guards at B&S Gutter are designed to help protect your home from water damage. Should you wish to learn more, please feel free to give us a call or send us an email. We're more than happy to discuss with you how you can benefit from rain chains and other products that we can install. We look forward to being of service to you soon!