RAIN GUTTERS, RESIDENTIAL AND COMMERCIAL
CALL OR TEXT US TODAY!
We are happy to assist you in all things gutters, rain chains, and leaf guards!
Committed to Serving Your Gutter Needs
Gutter installation is one of the wisest home improvement investments you can make. If you're looking for a reliable provider of reliable gutter services, you've come to the right place. B&S Gutter in Nacogdoches, TX has the expertise to provide you with seamless gutter installation services and more. With us, you can be sure that your gutter needs are well taken care of.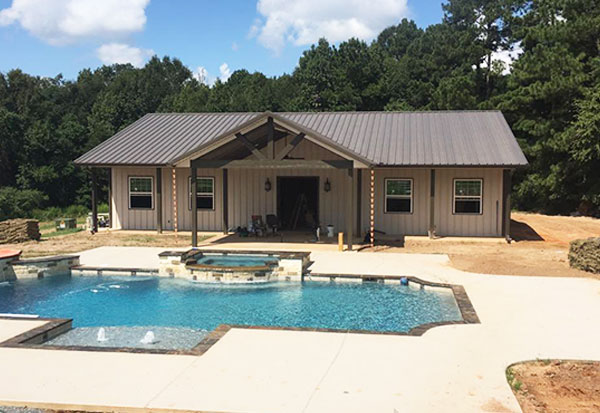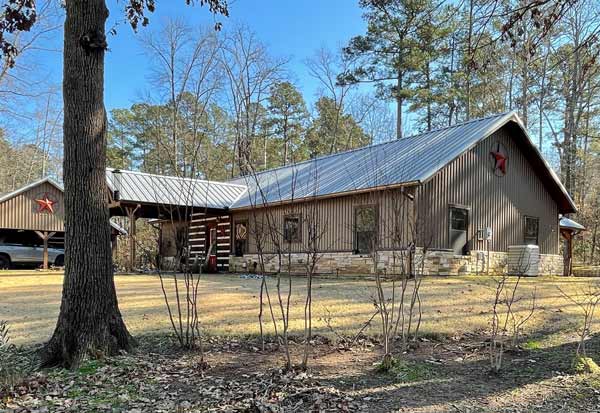 5″ Seamless Gutters
6″ Seamless Gutters
7″Seamless Gutters
3″x4″ and 4″x5″ Rectangle
Round Downspouts
Half Round Gutters
Discover Seamless Gutters
75% of all rain gutters installed in the US are seamless gutters, and it's no wonder. Seamless gutters are: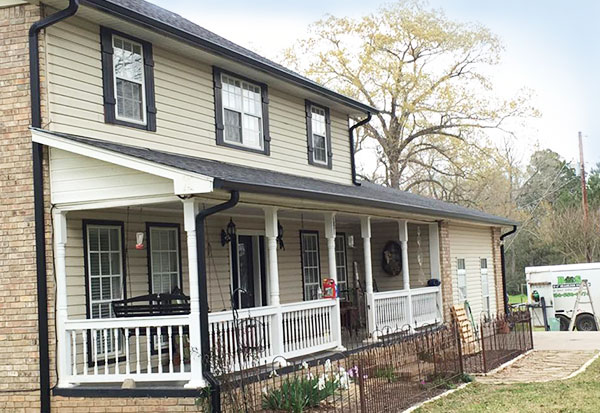 Known to Provide Better Protection: They safeguard the beauty of your home and landscaping.
Leak-Free: Seamless gutters reduce the possibility of leaks due to having fewer water escape points.
Low Maintenance: The baked-on enamel finish never needs painting.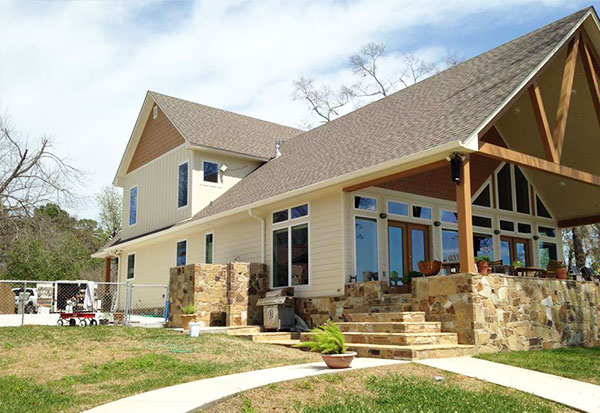 More Attractive: Seamless gutters, also called continuous guttering, eliminate unsightly seams.
Perfectly Fitted: Seamless gutters are formed on the job site, ensuring exact measurements.
Ask About Our Rain Chains
If you're interested in having rain chains on your property, turn to the experts at B&S Gutter. These are perfect if you don't like the look of gutters. Should you have any questions about our gutter services, please do not hesitate to reach out to us by phone or email. Our friendly staff members are more than happy to attend to all of your inquiries. We hope to hear from you soon!